Our Services
Always does a consistent clean on my home. I was pleased that every nook and cranny in the house was cleaned and thrilled that they took on polishing the silver as well! I really appreciate the job they did. Friendly staff! Worth every penny. Please give her a raise or bonus!
Mark, NSW





---
I was charmed with Cleaning First Sydney. Perfect job at a reasonable price and a great mood with their cleaners.
Emma, Alexandria 2015




---
I have never used cleaning services before. I chose Cleaning First Sydney from an online forum and I am very happy. They came at my house today. The boys were very careful
Bill, Darlinghurst 2010





Carpet Cleaning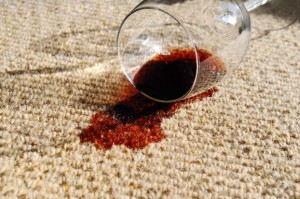 Cleaning First only uses biodegradable cleaning solutions that are safe for kids and pets. Our solution is non-toxic and lifts dirt to the surface with the use of our top of the range carpet cleaningmachine.We also offer dry cleaning. steam cleaning and heavy duty carpet cleaning service according to your specific needs.
For lighter cleaning or maintenance cleaning, we recommend dry cleaning. The low moisture will allow you to use your carpets even before the cleaner is out of your door.
For tougher stains, we recommend steam cleaning. The high pressure can remove deeply ingrained dirt and stains. High pressure steam is injected deep into the pile and removed in a single pass for the best result.
For heavy duty soiling caused by stains such as grease and mud. we use high pressure steam, aggressive agitation and extraction to break the dirt and grime, to give the best possible results.
Call us or send us an email at 02-8405 6800 to get a free quote. We are available 7 days a week. Book now!